CDC rates the county as low when it comes to COVID Community. Level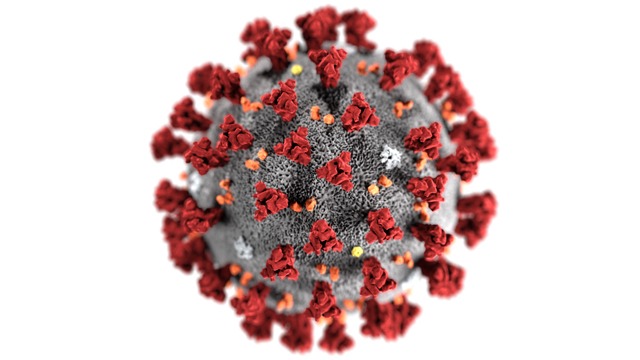 Frederick, Md (KM) The statistics look good for Frederick County when it comes to COVID-19.   The US Centers for Disease Control and Prevention rates the county as low in the COVID-19 Community Level
The local Health Department says there have been 45,325 cases of COVID since March, 2020, with 19 added within the past 24-hours.  So far, there are 502 deaths since the pandemic began, but none within the last 24-hours.
The local  case rate is four per 100,000 population. . There is only one patient hospitalized for COVID, and eight are in the ICU.
As of Thursday, 76.2% of local residents have been fully vaccinated., and 85.1% have received at least one dose. the Health Department says.
The most recent report from the Health Department says Frederick County Public Schools will now accept the results   of COVID-19 home test kits for symptomatic individuals in order  for them  to return to  school before the standard five day isolation time. The US Food and Drug Administration says accepting negative results from COVID Home Test kits is different from the Rapid Antigen or PCR test requirements.
For persons  to return to school, an individual who originally  tests positive for COVID-19 must report two negative test more than 24-hours apart, according to FDA guidance. Many home test kits include two tests per pack.
Parents or guardians who use a COVID-19 Home Test Kit, and their children test negative,   must test their kids again no sooner than 24-hours after the first test. The School System says if the second test is negative, their children may return to school as long as they are fever free without using any medications to reduce the fever.
Parents and guardians have the option to obtain a Rapid Antigen or PCR test from the Health Department, Frederick Health Hospital, a pharmacy, or a health care provider rather than use the COVID-19 Home Test Kit.
By Kevin McManus