(07 Jan 2022)  Greater Bay Airlines, a new Hong Kong-based airline, has signed an agreement with Amadeus to make its schedules and fares available to travel agencies worldwide via the Amadeus Travel Platform in the first quarter of 2022.
The airline obtained its AOC on 8 October 2021 and plans to launch flights in Q1 2022, subject to regulatory approvals.
Algernon Yau, Chief Executive Officer, Greater Bay Airlines, said, "We are pleased to appoint Amadeus as one of our service providers for Global Distribution System. Amadeus could support our rapid implementation requirements and the growth of our airline."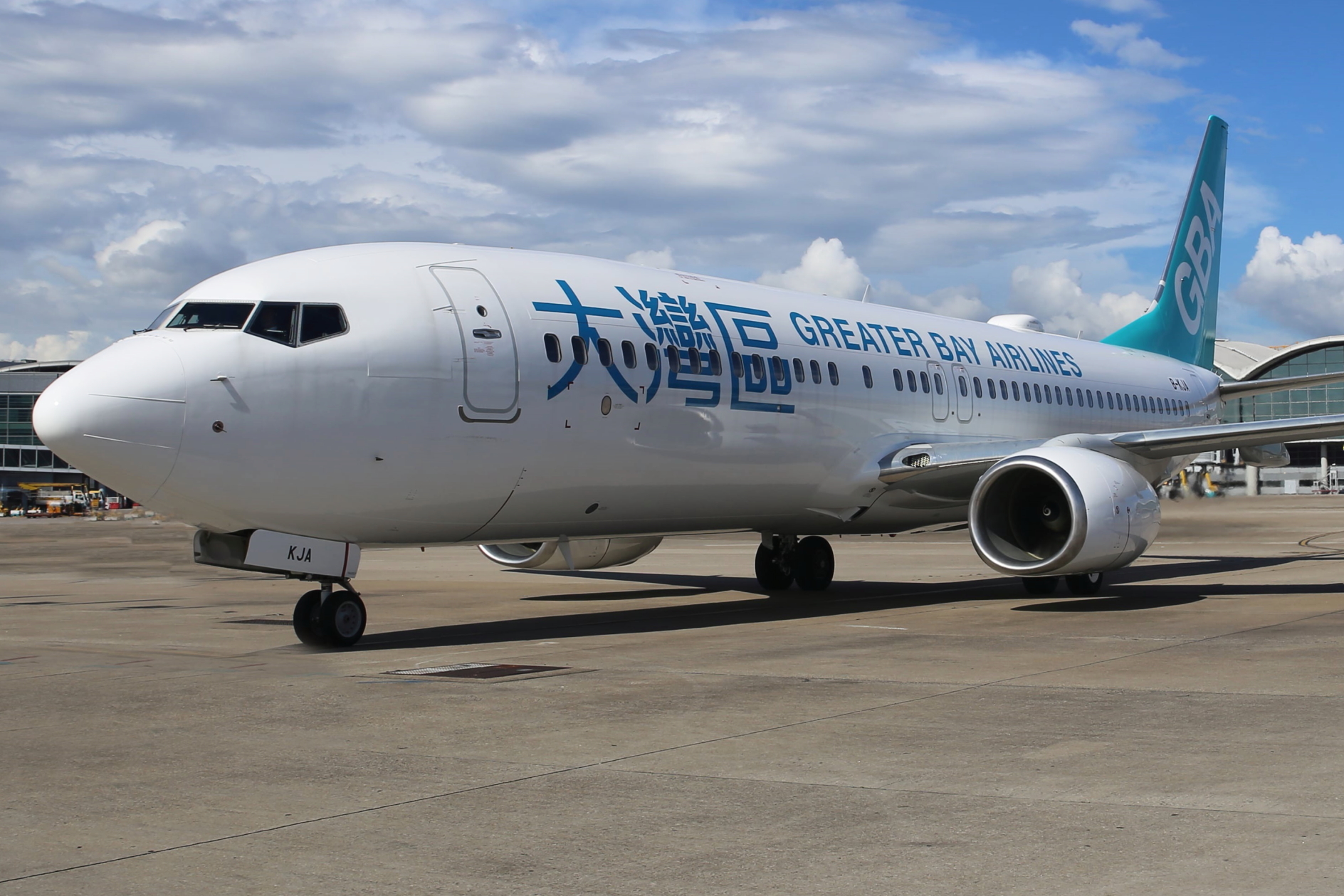 Greater Bay Airlines Boeing 737 MAX 8 reg: B-KJA
Amadeus-connected travel sellers – including travel management companies, corporations, tour operators, retail travel agencies, online travel agencies and metasearch – will be able to search, book and service reservations on Greater Bay Airlines.
Sellers will have access to the airline's flight schedules, seat maps, ancillary services and fare families as well as real-time flight updates.
Frederic Saunier, Regional Vice President, Airline Distribution Sales, Asia Pacific, Amadeus, said, "We are excited that Greater Bay Airlines will be utilizing Amadeus' technology as it embarks on its new journey when it begins flights end of this year. We are very pleased that Greater Bay Airlines has selected Amadeus as its distribution partner, and we look forward to supporting its growth as travel rebuilds."
GBA has applied for the rights to operate in 104 destinations across the region, including Chinese Mainland, North and Southeast Asia.
The carrier has already leased three Boeing 737-800 aircraft and plans to grow its fleet to 30 aircraft over the next five years.